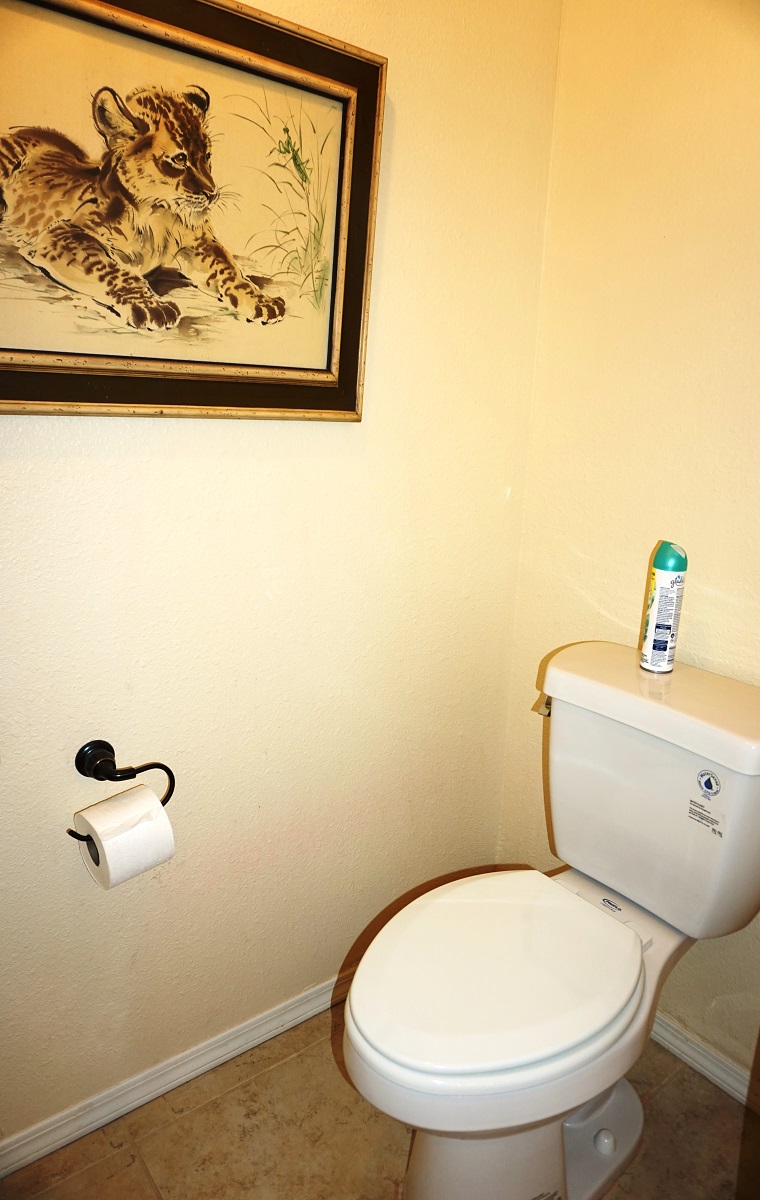 All sorts of outdoor adventures await anyone who visits the Innsbrook Village Country Club & Resort in the beautiful New Mexico community of Ruidoso. Here in our quaint resort village, our guests can enjoy the use of our recreational facilities for swimming (in the summer), tennis, golf, trout fishing and more. For outdoors enthusiasts seeking a few more thrills, this corner of the American Southwest has plenty of excitement to offer.
Take a look at this article published by The Ruidoso News, which talks about a recreational activity new to the area that will give plenty of people a bird's-eye view of the region. We've spoken before here on the Innsbrook Condos blog about the great skiing and snowboarding opportunities available at Ski Apache. Now, those people who have a love of the extreme can zipline across Lake Mescalero or down the mountainsides at Ski Apache, starting this fall.
According to company representatives involved with the project, the finished product will be world-class in terms of zipline length and incredible scenic views. The Apache Wind Rider Zip Tour, one of the planned courses, will offer a three-part zipline journey that reaches more than 8,900 feet in total length. The total ride will last about three to four minutes.
These ziplines will be opened up sometime during the month of October. The tickets for the first rides on these trails will be raffled off, with the proceeds going to benefit local charities. Trust us when we tell you that the view from the ground may be spectacular, but an overhead view of Ruidoso can be nothing short of breathtaking.
There is so much to do in our corner of New Mexico, and you'll be sure to uncover attractions you didn't even know about when you stay at Innsbrook Village Country Club & Resort. Let us show you just how restive and relaxing a Southwest America vacation can be for you and your family.