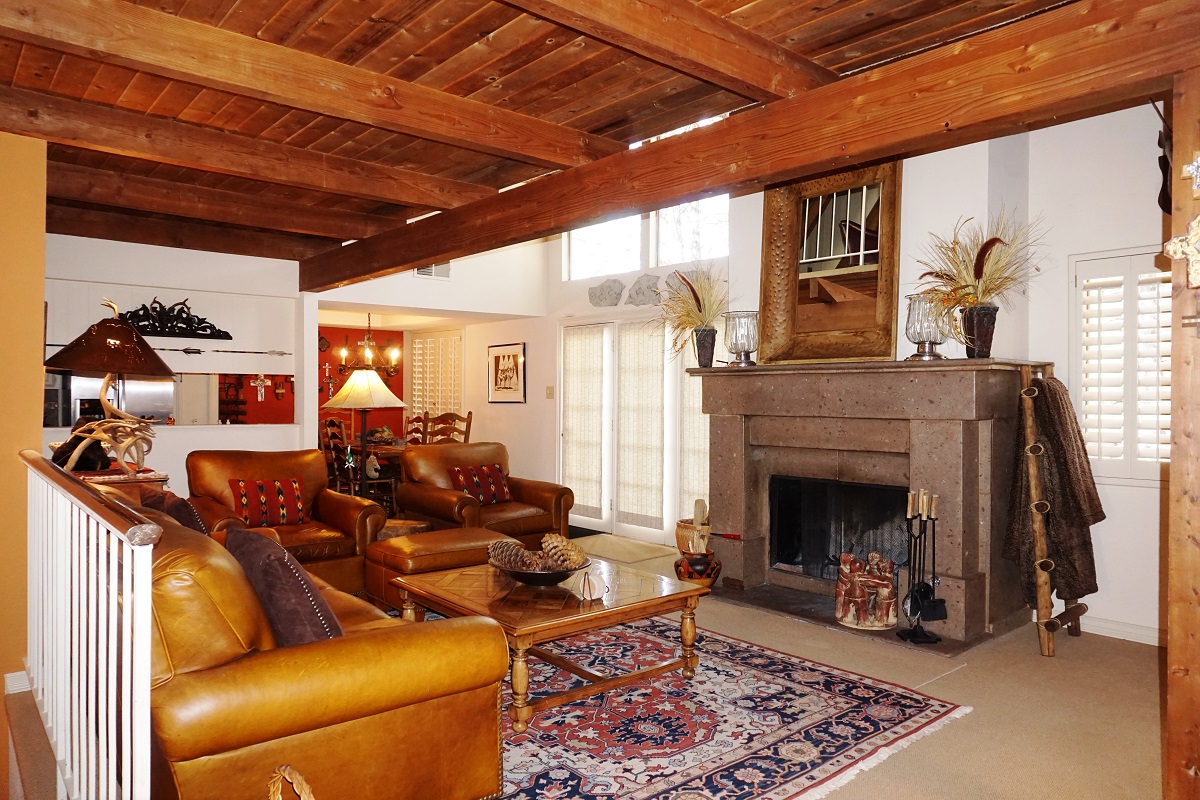 You may not have heard of the community of Ruidoso located in the heart of New Mexico, but our city is a world-class tourist destination for good reason. The Innsbrook Village Country Club blog is a great place to find out about all of the fun things to do in our corner of the world.
We've talked about the impressive new zip lines being installed at the nearby Ski Apache resort and ski facility. Anyone stopping down to Ruidoso any day soon may get a chance to test out the zip lines for themselves.
This article published by The Ruidoso News discusses the ski resort's annual Party on the Mountain, the annual celebration of the end of the summer season and the start of winter-related activities. Plenty of fun is to be had at this festive occasion taking place on Saturday, October 11.
Anyone visiting the Party on the Mountain can spend $1 for a raffle chance to be one of first people who can ride the zip lines once they are completed. Season passes to Ski Apache and lift tickets are other prizes available through the raffle. Guests who don't want to wait can ride the 320-foot portable zip line being set up for the event.
The new zip line at Ski Apache has been capturing the imaginations of locals and tourists ever since their construction was announced. This marvelous piece of outdoor recreation is sure to draw visitors from all over the country who want an adrenaline rush that they won't be able to find in many other places.
The community of tourist attractions is very strong here in Ruidoso. When you need a place to call home in New Mexico, Innsbrook Village Country Club will be a great place to stay and rest after a long day of experiencing what our area has to offer.